Well Drilling & Pump Service Water Problems?
Call Fogle's Well Drilling Division at 443-609-4195
Fogle's Well Drilling and Pump Services Include:
Residential or Commercial
Abandon Old Wells
Water Yield Testing
Pumps Installed
Want to make sure your water is top quality and healthy for your family? Let Fogle's treat your water professionally. Fogle's provides sales, service, parts and installation.
Free Water Analysis
Licensed Professional Installers
Water Purification
Drinking Water Products
Softeners & Filters
Chlorination
Replacement Minerals
Salt & Chemical Delivery
Acid Filters
Taste and Odor Removal
Nitrate Removal
Reverse Osmosis
Deionization
Acid Neutralizers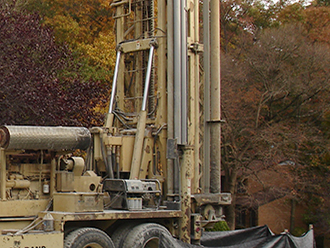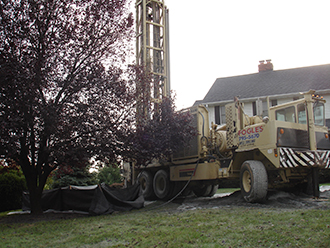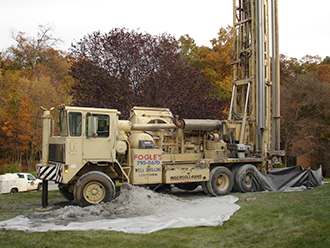 Tired of Low Water Pressure – We Have The Solution!
Call about our "Constant Pressure Pumping Systems." You'll never have problems again!
Typical Problems Caused by Bad Water
Cause
Effect

High Iron
Acid in Water
Over Fertilization by Farmers
Iron

Brown Stains
Blue Green Stains
Nitrates
Bad Tasting